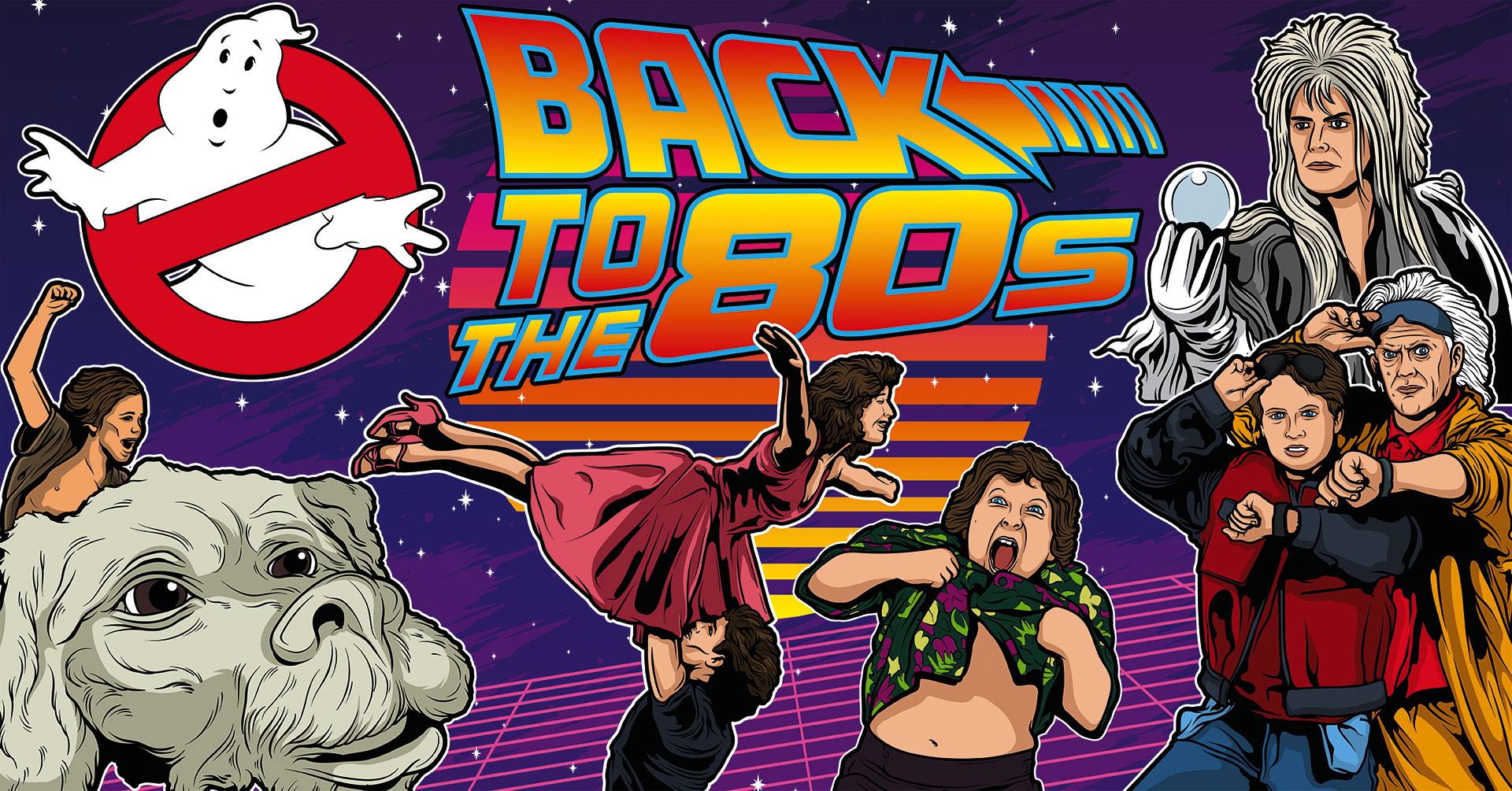 We ♥ The 80s!
Join us for the ultimate 80's extravaganza dedicated to the soundtrack of your youth!
Expect to hear all your favorite 80's soundtracks such as:
Ferris Bueller's Day Off/ Dirty Dancing/ Top Gun/ Purple Rain/ Back To The Future/ Flashdance/ Pretty In Pink/ The Neverending Story/ Footloose / The Goonies / The Lost Boys/
As well as : Madonna/ Duran Duran/ David Bowie/ George Michael/ Depeche Mode/ Guns N Roses/ Queen/ Culture Club/ Bon Jovi/ Phill Collins / The Human League/ Tina Turner/ABBA and many more!
80s Fancy dress is highly encouraged!
Celebrating your birthday between February 15th and March 10th? Then you get free entry! E-mail us on hello@throwbackevents.co.uk with the subject 'BTT80s Liverpool' to claim.
18+ ID Required
Arts Club, Liverpool.
This event will take place in The Loft.
————————————-
COVID-19 – ENTRY
For entry, you will need to demonstrate your COVID-19 status by providing either:
• Proof of a negative NHS Rapid Lateral Flow Test (such test to be taken within 24 hours prior to attending the event at the venue); or
• Proof of full vaccination – both doses received (with the second at least 14 days prior to the arrival at the venue); or
• Proof of natural immunity based upon a positive PCR test within 180 days of arrival at the venue (and after the 10-day self-isolation period following the result).
Please be ready to show this when you arrive.