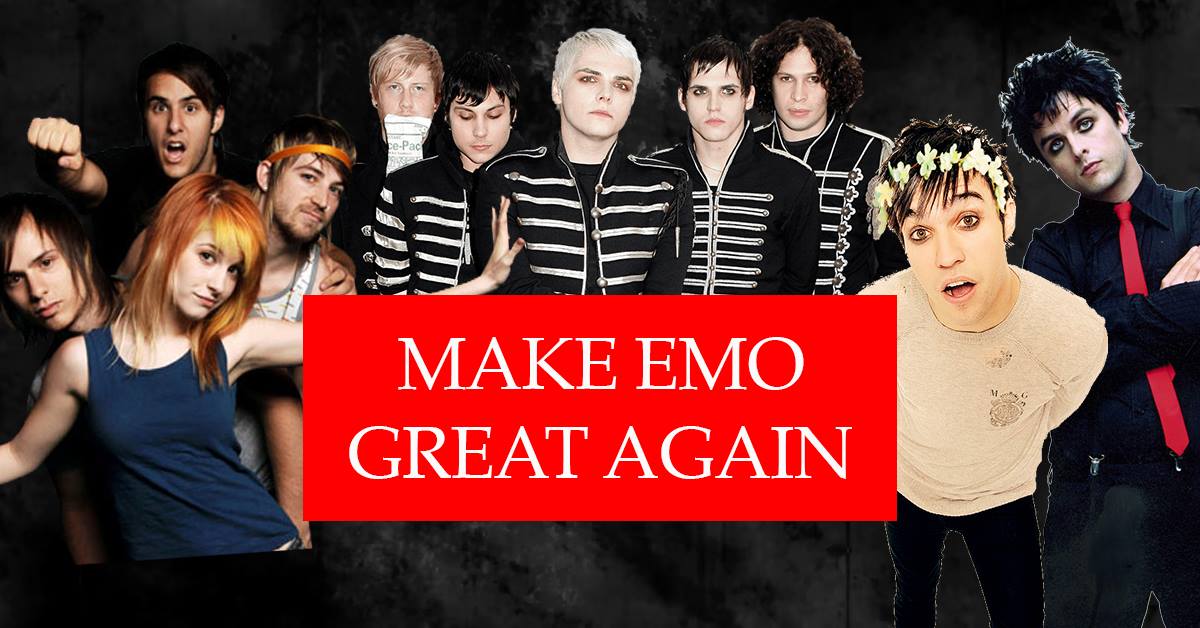 Join us as we take you back in time to the days when things were just plain, simple and miserable. Yeah you know those days drinking in the park listening to My Chemical Romance on your Sony Ericsson. 
The days when you used to get in trouble for changing your top 8 friends on Myspace or when you used to get bombarded with bulletins (Wonder why you are still single? YOU SHOULD HAVE SENT THEM)And more importantly when you used to say RAWR and MEANT IT! 
Expect to hear:
Taking Back Sunday/ The Used/ My Chemical Romance/ Fall Out Boy/ Blink 182/ Panic At The Disco / Paramore / All Time Low/ Funereal For A Friend/ Atreyu / From First To Last /Silverstein / AFI/ Underoath/ Coheed and Cambria/ Alexisonfire/ 30 Seconds To Mars/ At The Drive In / Say Anything/ Weezer/ Jimmy Eat World/ Thursday/ AFI/ Finch / Mayday Parade/ Metro Station / Motion City Soundtrack/ New Found Glory / Saosin And many more!
Strictly 18+
Celebrating your birthday between Feb 19th and March 5th? Drop us an email to hello@throwbackevents.co.uk with the subject MEGA Manchester to claim a free entry!