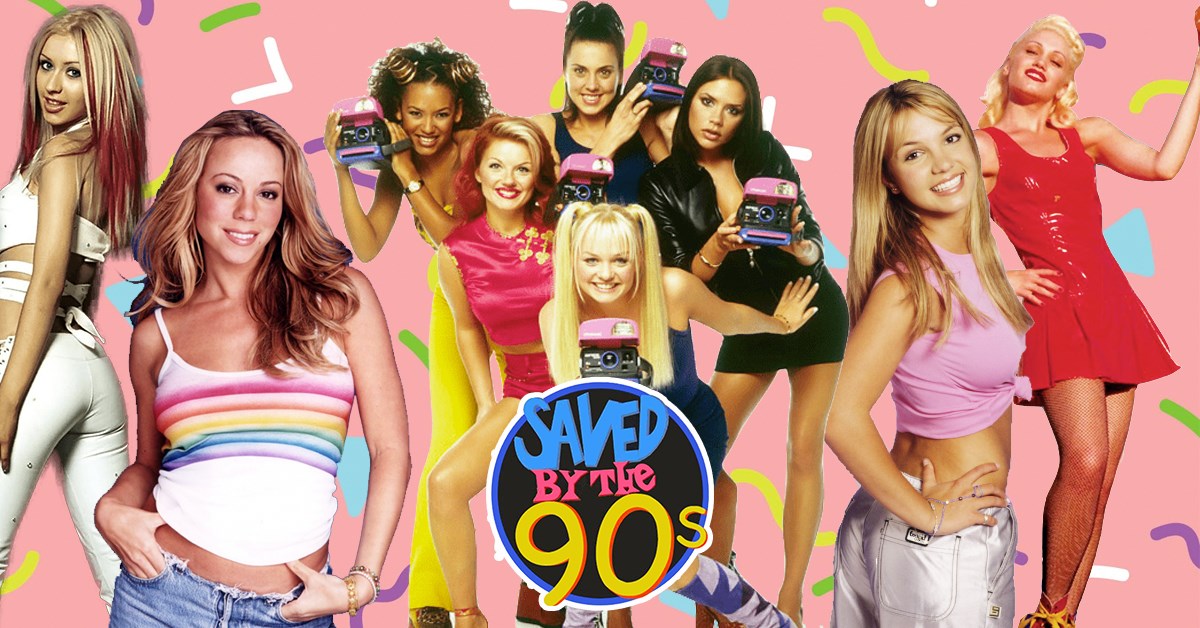 This one is for all you 90's kids!We are going to Spice Up Your Life and take you back in time to a very special era that will make you feel Larger Than Life!
We will be Dancing In The Moonlight to the greatest 90's hits (plus all those guilty pleasures you used to listen to in your mums car)Get ready to scream your heart out to all the anthems of our youth:
Backstreet Boys/ Spice Girls /NSYNC/Britney Spears/ Blink 182/TLC/ Shania Twain/ Five/ Dr.Dre/ Ace Of Base/ Whitney Houston/ Tupac/ Nirvana/Peter Andre/ Snoop Dog/ Ice Cube/ Shaggy /Blur/ S-Club 7/ No Doubt/ Mariah Carey/ Christina Aguilera/ Smash Mouth / Hanson and more!
Strictly 18+
Celebrating your birthday between march 4th – March 18th? Then you get free entry. E-mail us on hello@throwbackevents.co.uk with the subject 'Saved By The 90s Liverpool to claim.
This event will take place in the Loft at Arts Club.